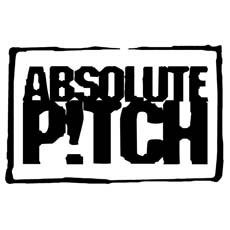 Absolute Pitch is the Twilight Music label which has historically devoted itself to renew the House Music. Goal obtained with some innovative and important productions like the famous
"Progetto Tribale I - II - III"
.
In years, with crossovering and the evolution of this particular genre,
Absolute Pitch
adapted itself to times, beacoming a label which produces excellent electronic music, from
experimental
to
ambient
to
"Nu House Music"
, particularly in the compilations sphere.